STUDENT AND STAFF HIGHLIGHTS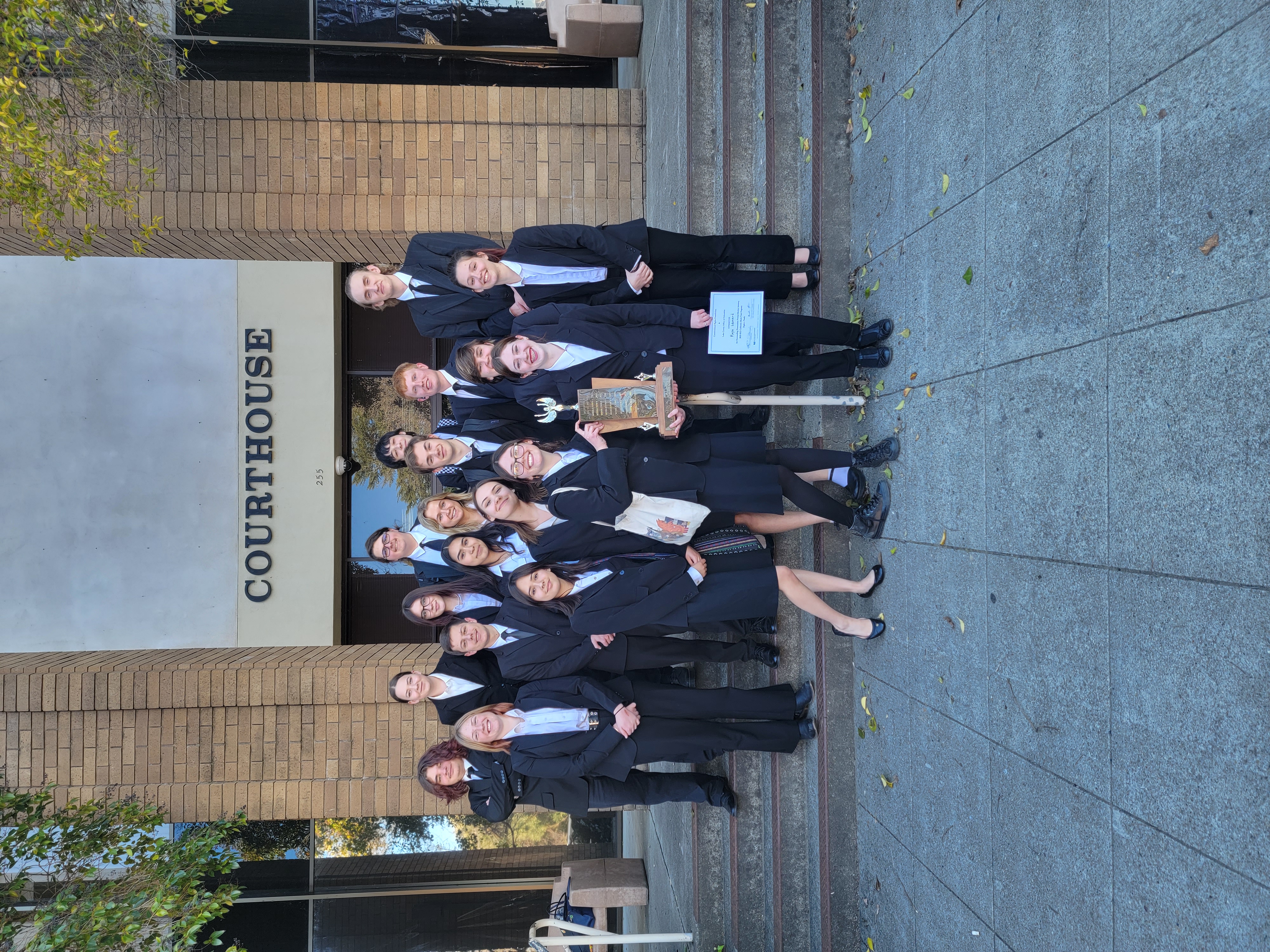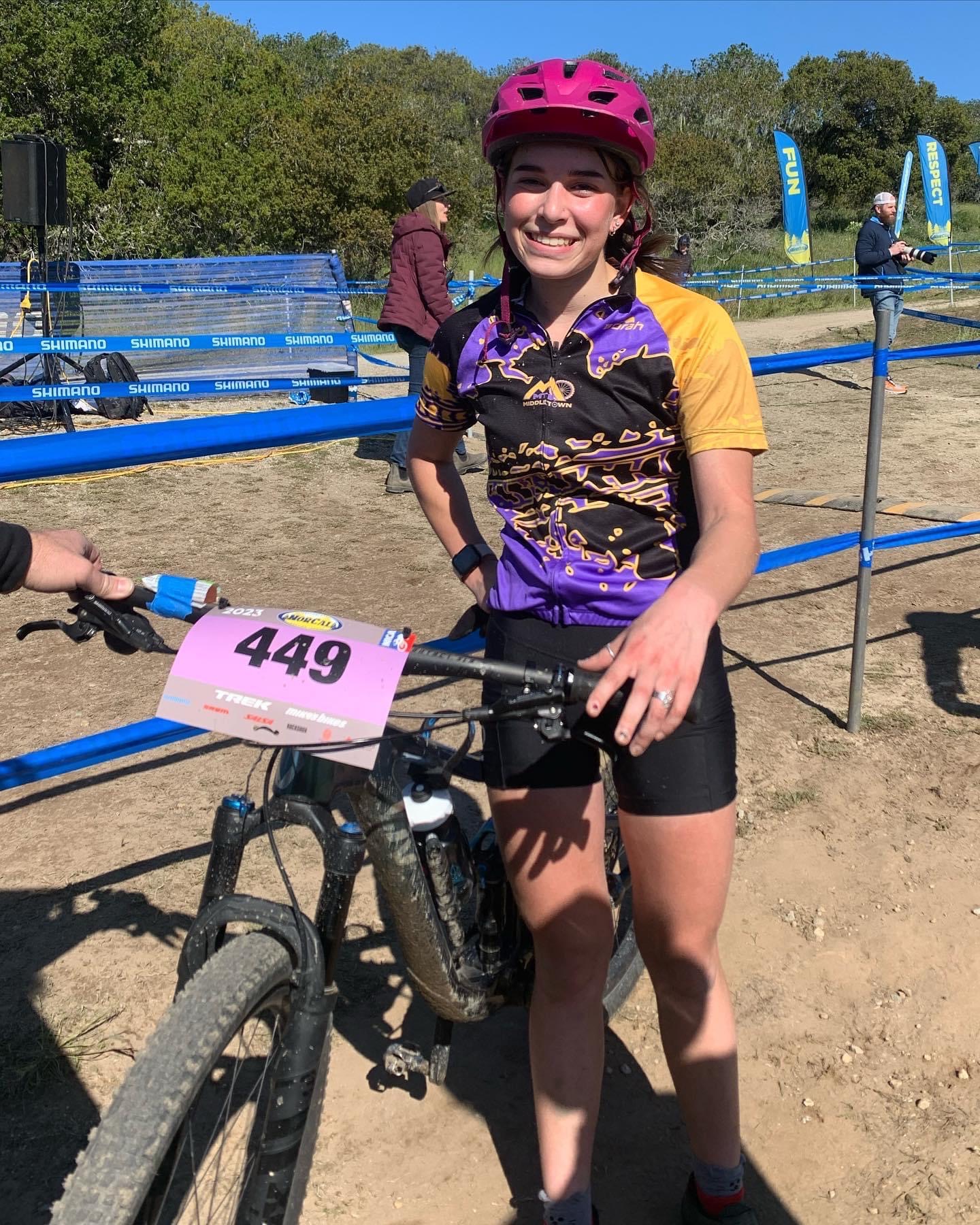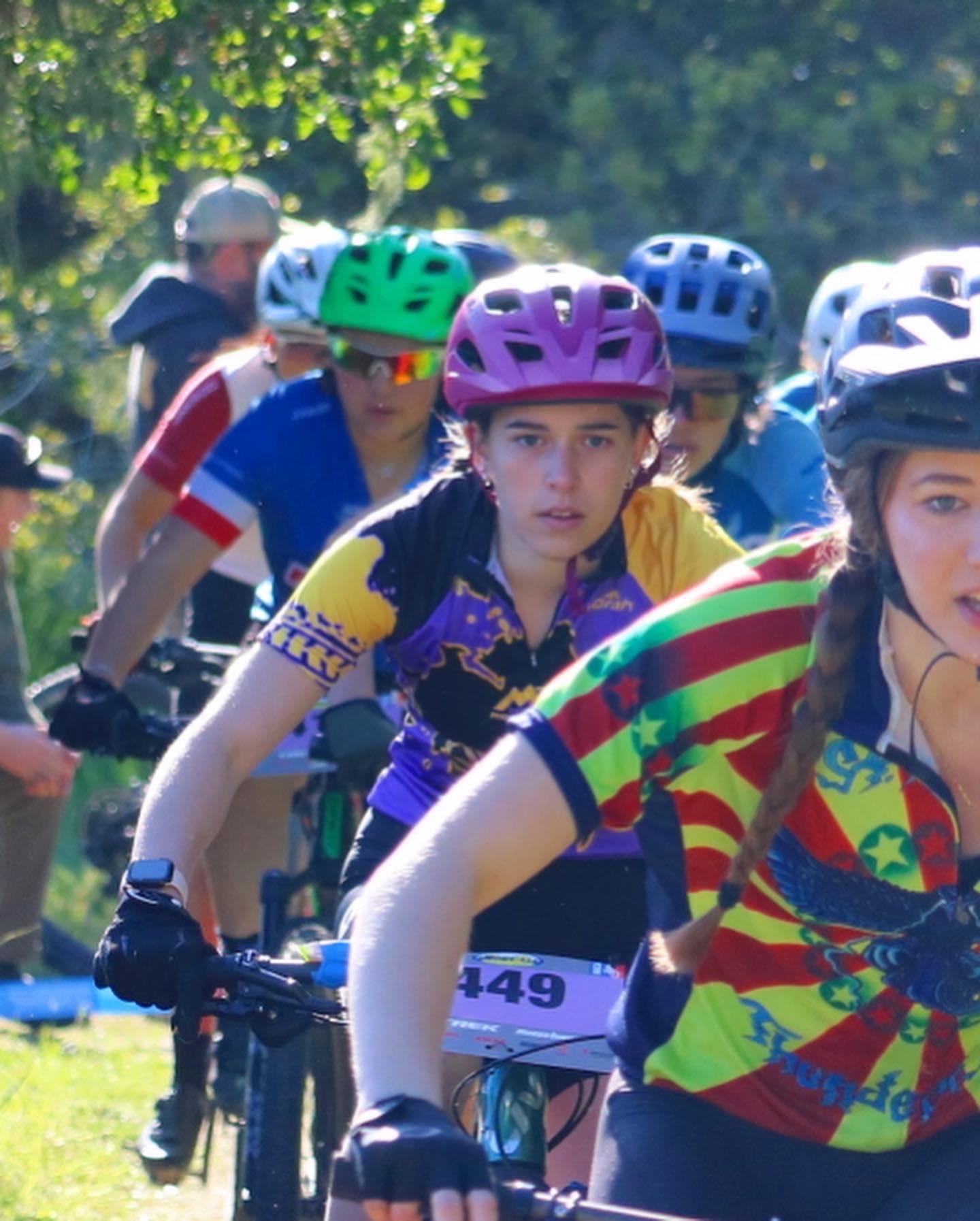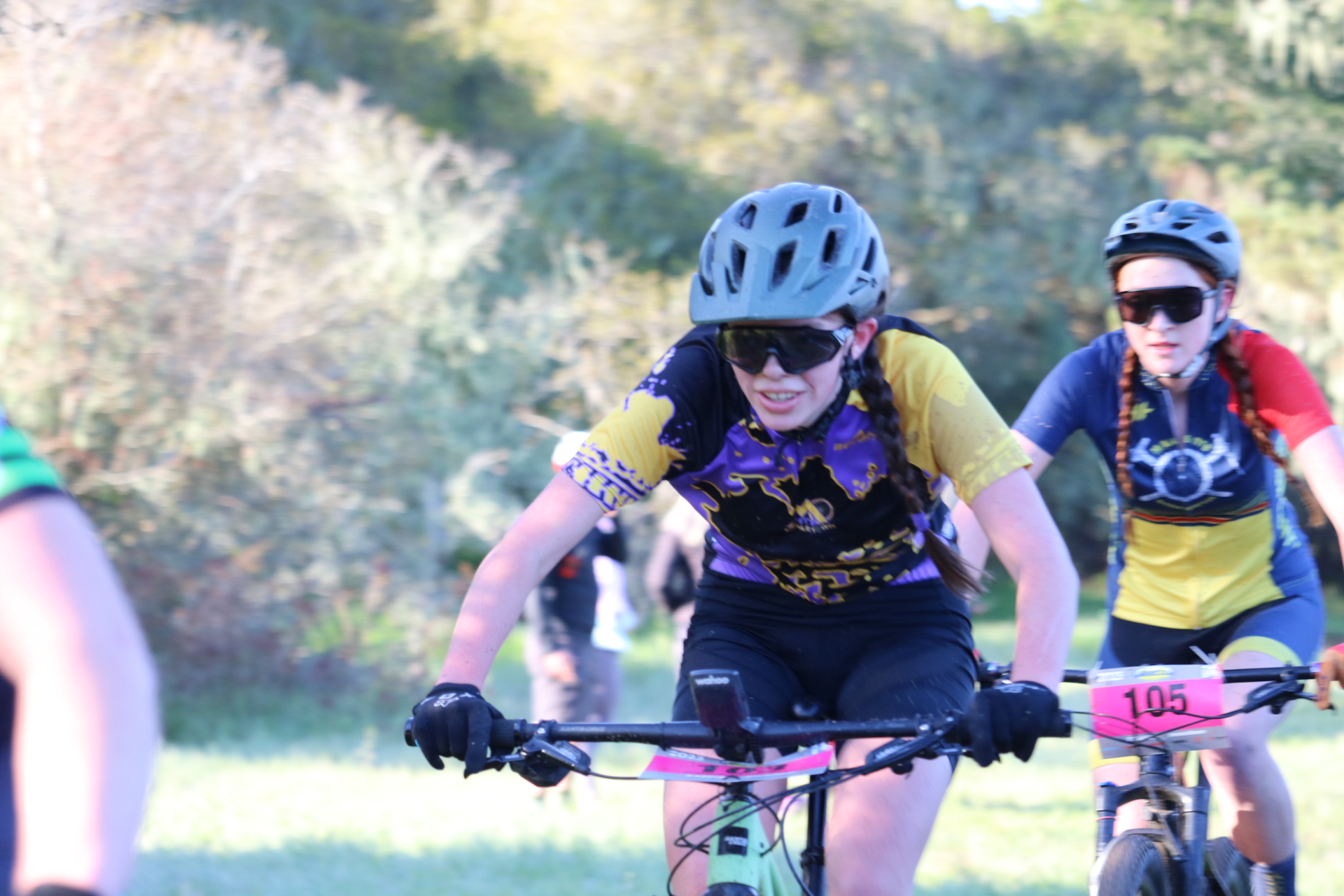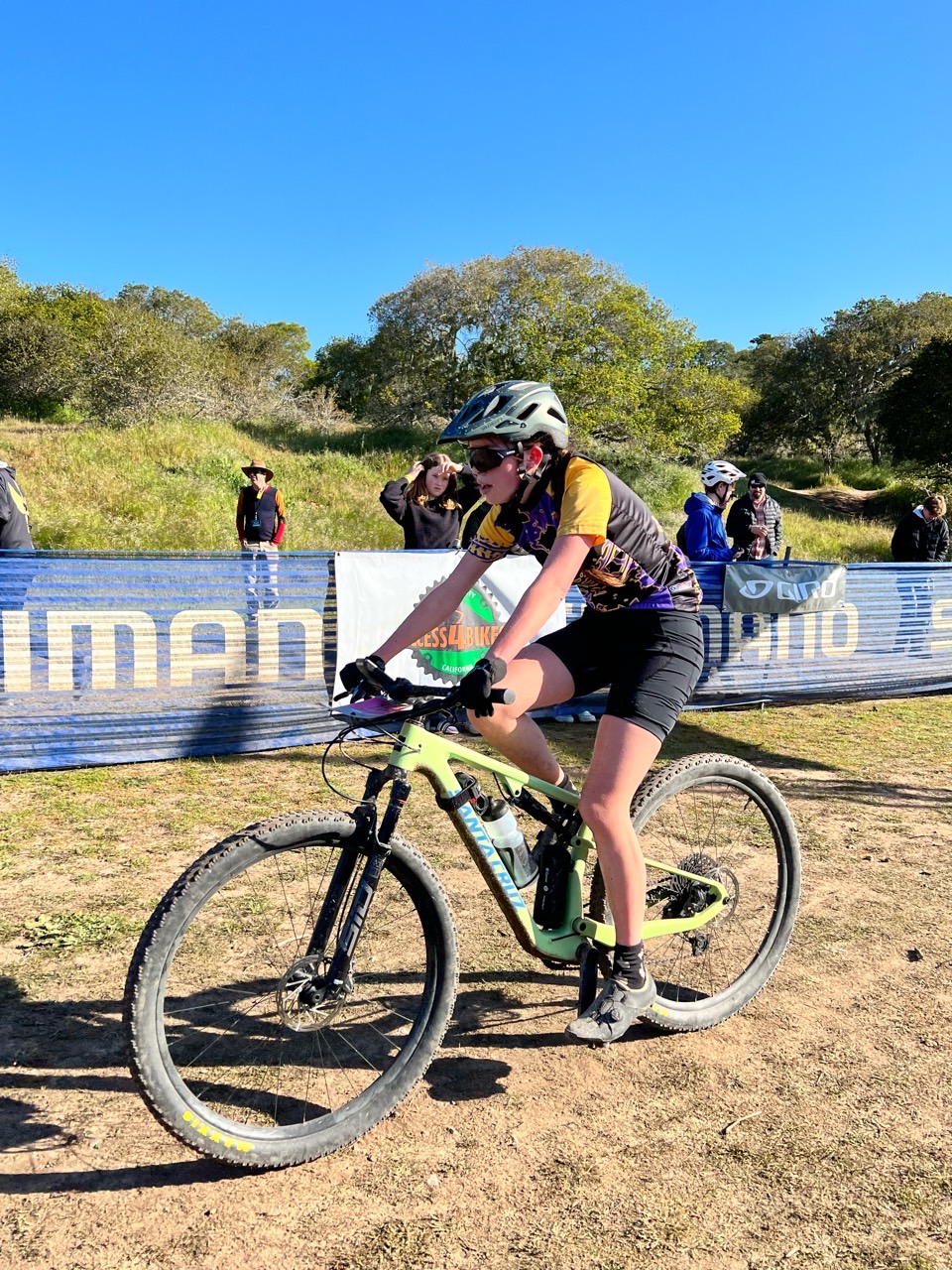 The Middletown Composite Mountain Bike Team raced this weekend at Fort Ord in Monterey. Two of our MHS students made it atop the podium, Camille Schaffer and Cat Barriga. Schaffer completed the 13.5 mile course in 1 hour 12 minutes and 45 seconds, earing her 5th place in the Varsity division. Barriga completed the 9.5 mile course in 50 minutes and 31 seconds earning her 2nd place in the Sophomore division.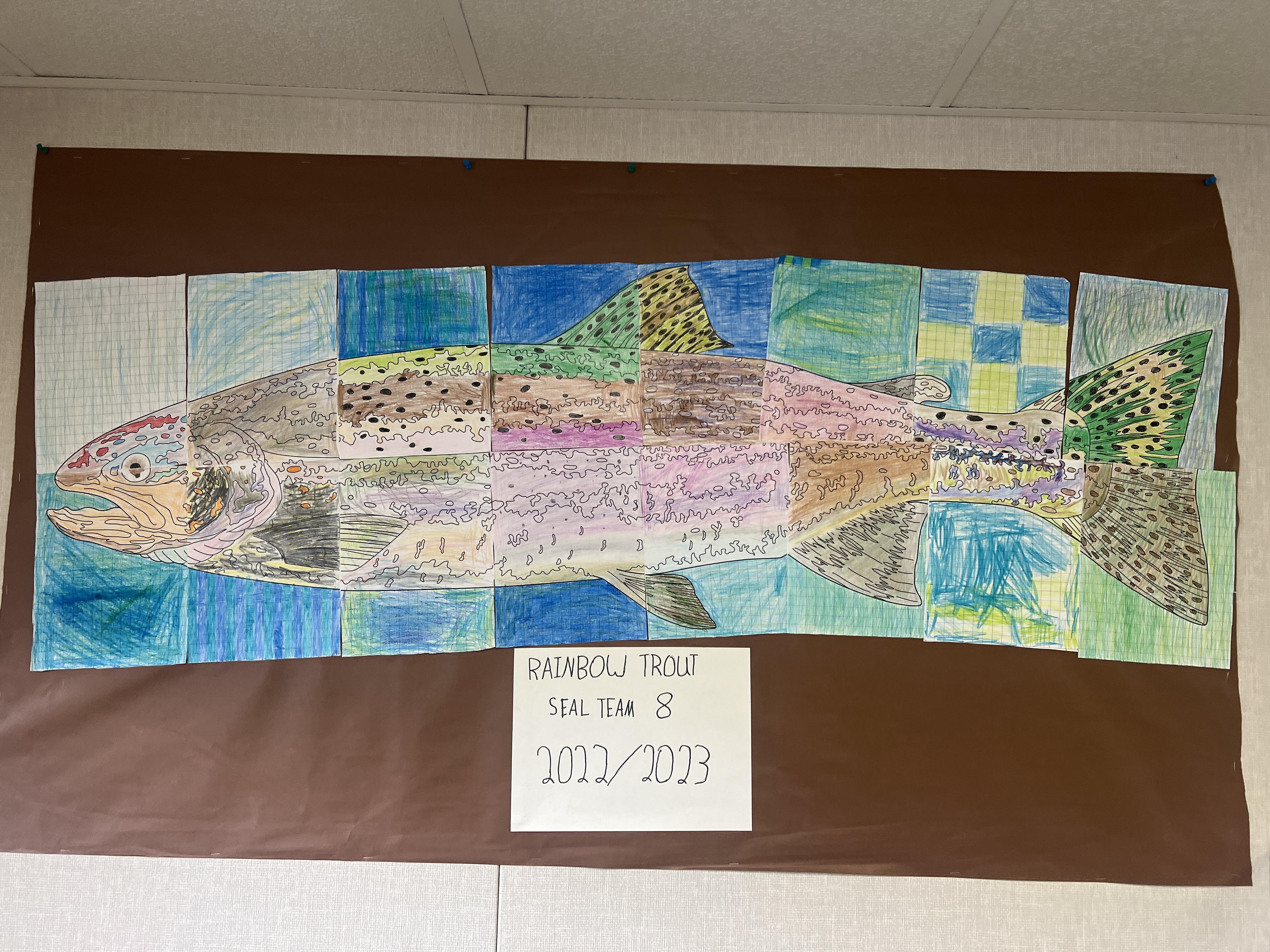 3rd grade classes have hatched trout eggs and are going to release them in the creek with the help of Fish and Game on Monday,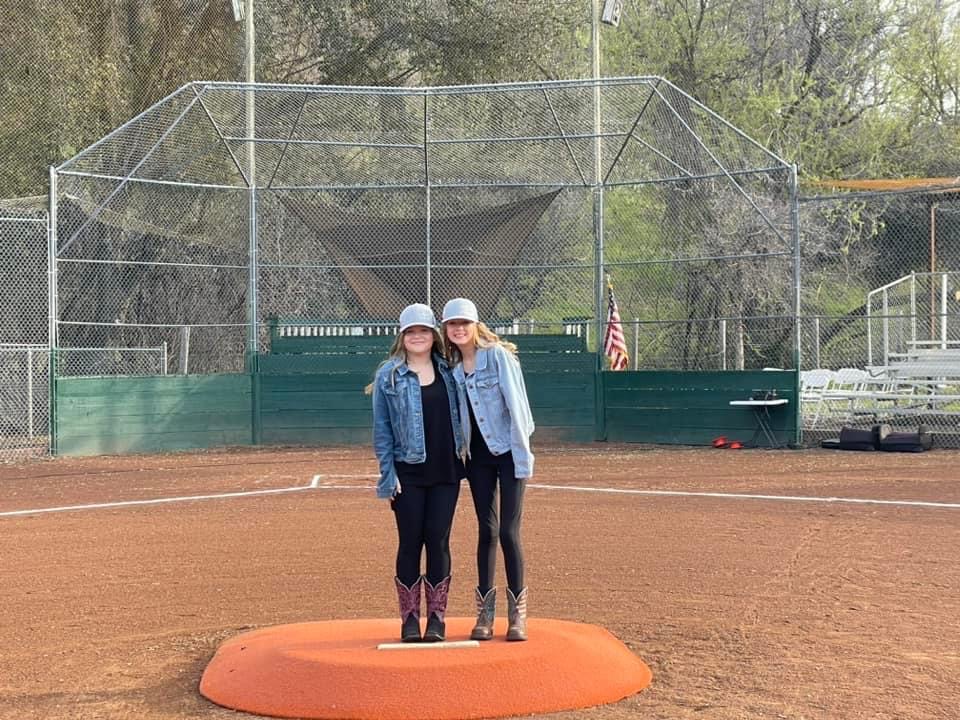 Two of our Coyote Valley Elem students sang the National Anthem at little league opening day.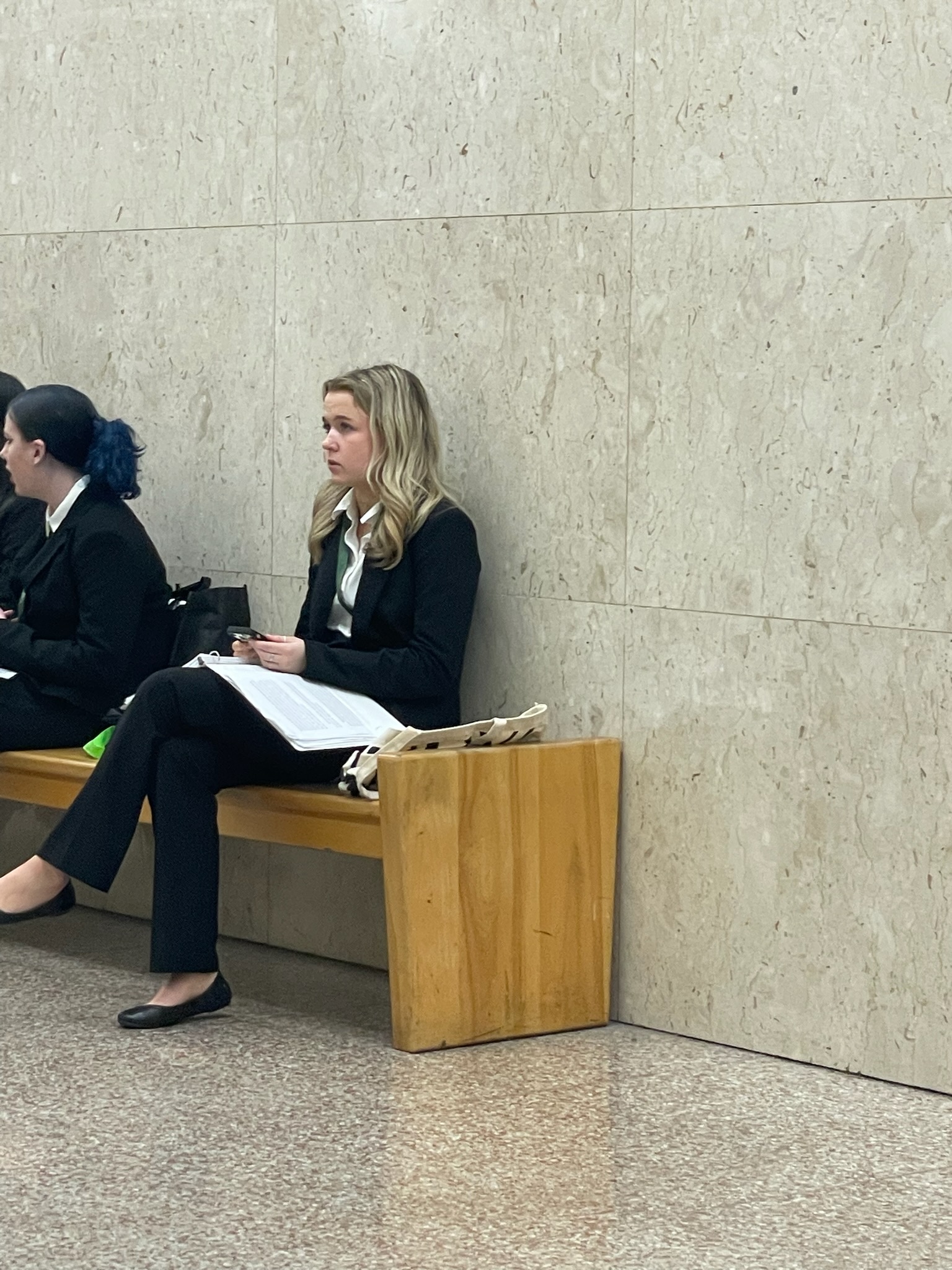 Ellary Isherwood won Outstanding Prosecution PreTrial Attorney for California..
CVE Book Wars Episode One: The Phantom Reader was won by the rebels for grades 1-6 and the kinder challenge was won by Mrs. Bazzano's Jedis.
Overall, our students read 32 million words in 6 weeks!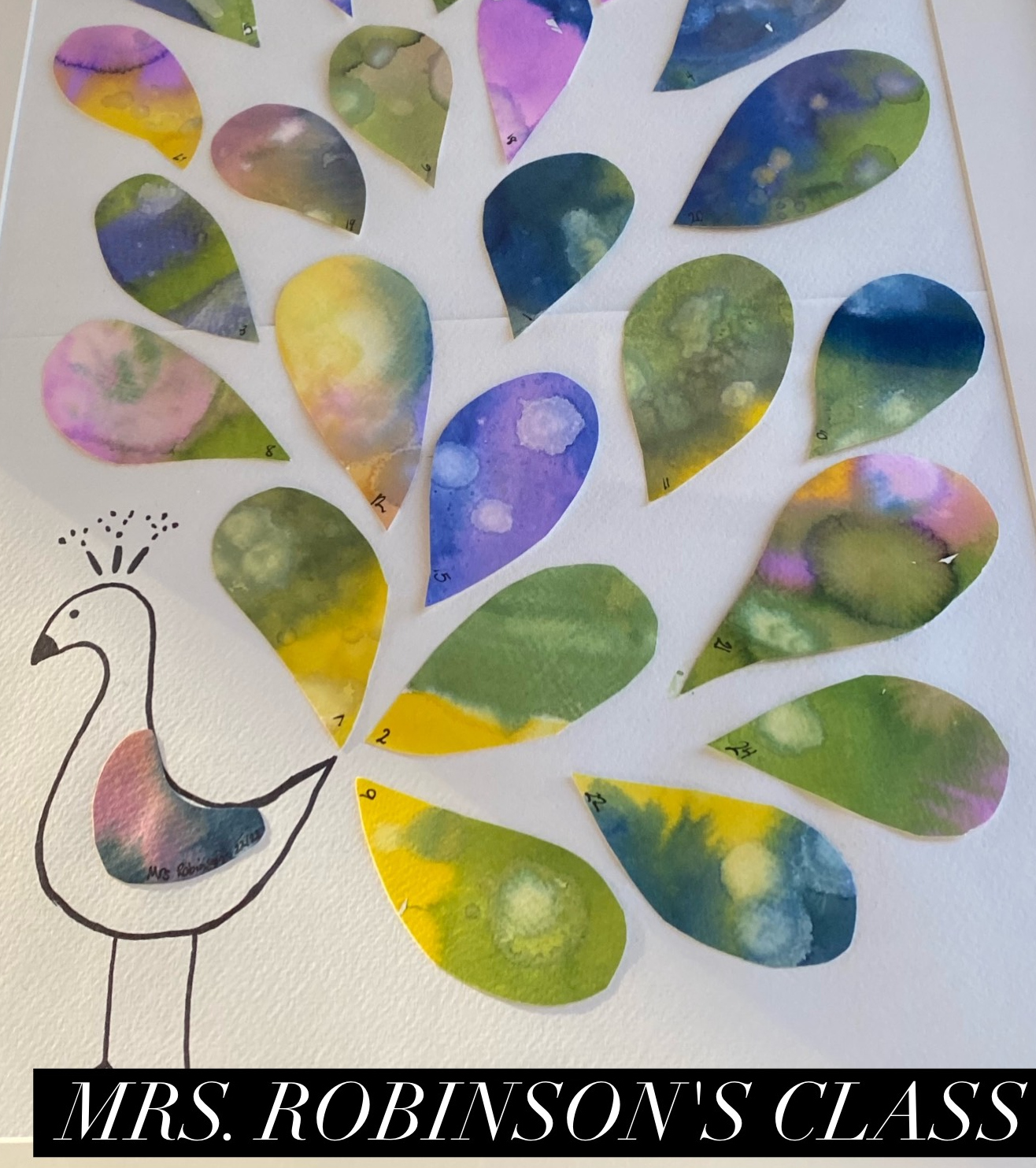 Some fun projects made by CVE students and their teachers. Ready to be auctioned off at the CVE Auction, April 1, 2023